In working on some of the world's most prestigious clubs, resorts, mixed-use and residential projects,
we've learned that exceptional architectural design is judged both by its ability to inspire people and enhance environments, and on the relationships built during the process.
We begin with open minds and fluid lines of communication in order to reach a mutual understanding.
The KDC Difference
Comprehensive Architecture Services - From initial vision conceptualization to master planning, renovations or capital improvement initiatives, we equip you with a complete portfolio of services to solve any architecture or design need.

Global Expertise – As an internationally - recognized design leader known for next-generation thinking, we leverage our experience to help produce design solutions that meet current and future lifestyle needs.

Proven Solutions - We deliver innovative design solutions that allow you to fully solve your challenges. Our client-centric, solutions-based approach centers firmly on ensuring that your project's specific requirements and goals drive our efforts and results.
We must understand the big picture so that we can develop the fine details – taking into account the surrounding environment, structures, materials, aesthetics and functional requirements.
Through collaborative work sessions, we use our expertise and creativity to turn your vision into reality.
Strategic Planning — To build a common understanding of your vision, we use a strategic planning framework that capitalizes on your strengths. Our process starts with collaborative workshops to help define a compelling strategic plan, then we articulate your design goals and gain alignment with your stakeholders.

Personal Service and Strategic Guidance — With a flat organizational structure, active partner involvement from start to finish and a seasoned team of tenured architects and designers, you'll benefit from highly personal service, senior-level consultation, proactive communication and continuity from initial vision through construction execution
We listen to your needs, quickly translating complex ideas into viable solutions for today's changing lifestyles.
Combining personal service with our network of strategic partnerships allows us to accommodate for projects of any size or complexity. We see projects through to completion and arrive at practical solutions that integrate the architecture with the community it serves.
To us, the most rewarding projects result in lasting relationships.
The Master Planning Process
Some clients come to us with a vision; others need expert guidance to develop a plan that will work for years to come. Our Master Planning Process helps our clients envision what can be.

We help clients discern information regarding current and future expectations, governance, operations, facilities and finance issues to ultimately create a solid foundation for a master plan.

The following provides added details on Kuo Diedrich Chi's Master Planning Process:
Existing Conditions Analysis

We evaluate the existing facilities and conditions, including support facilities, related site recreational elements and parking. We then confirm the availability of or establish as-built surveys and building drawings adequate for planning purposes.
Initial Programming / Planning Workshop with Leadership

The next step involves using our strengths-based strategic planning methodology known as SOAR (Strengths, Opportunities, Aspirations and Results), where we evaluate the development and discuss the expected Master Planning results. We also review existing program elements, previous design studies and establish a timeline, which includes facility tours, meetings, existing conditions analysis and more. Design sketches and diagrams begin in this phase.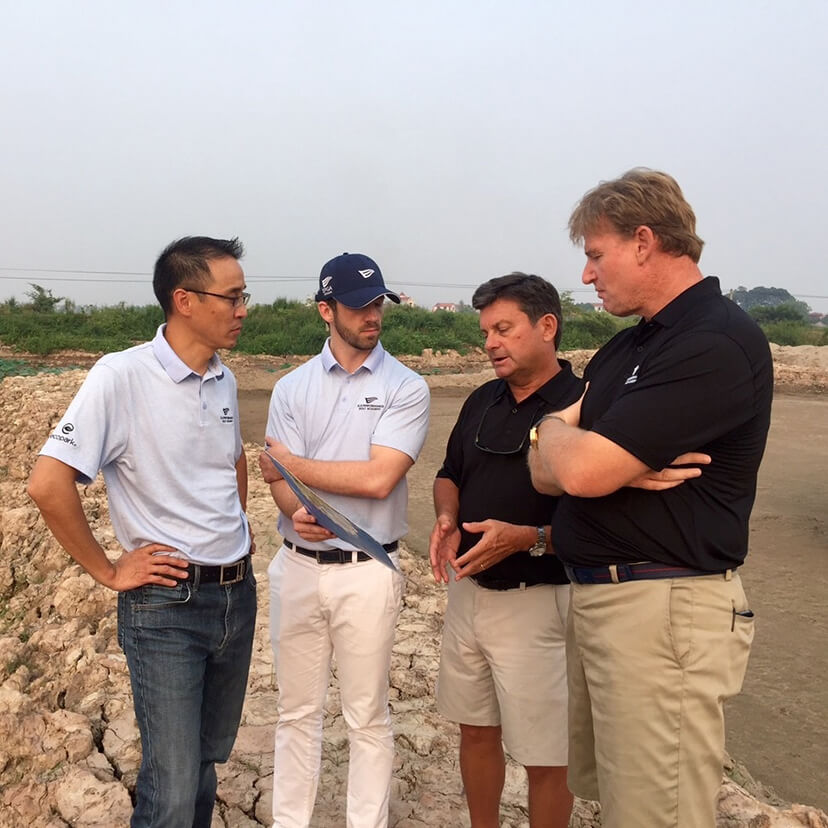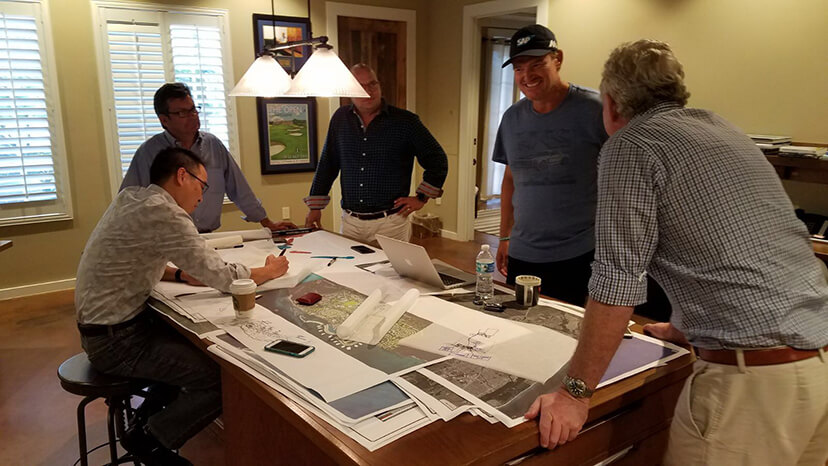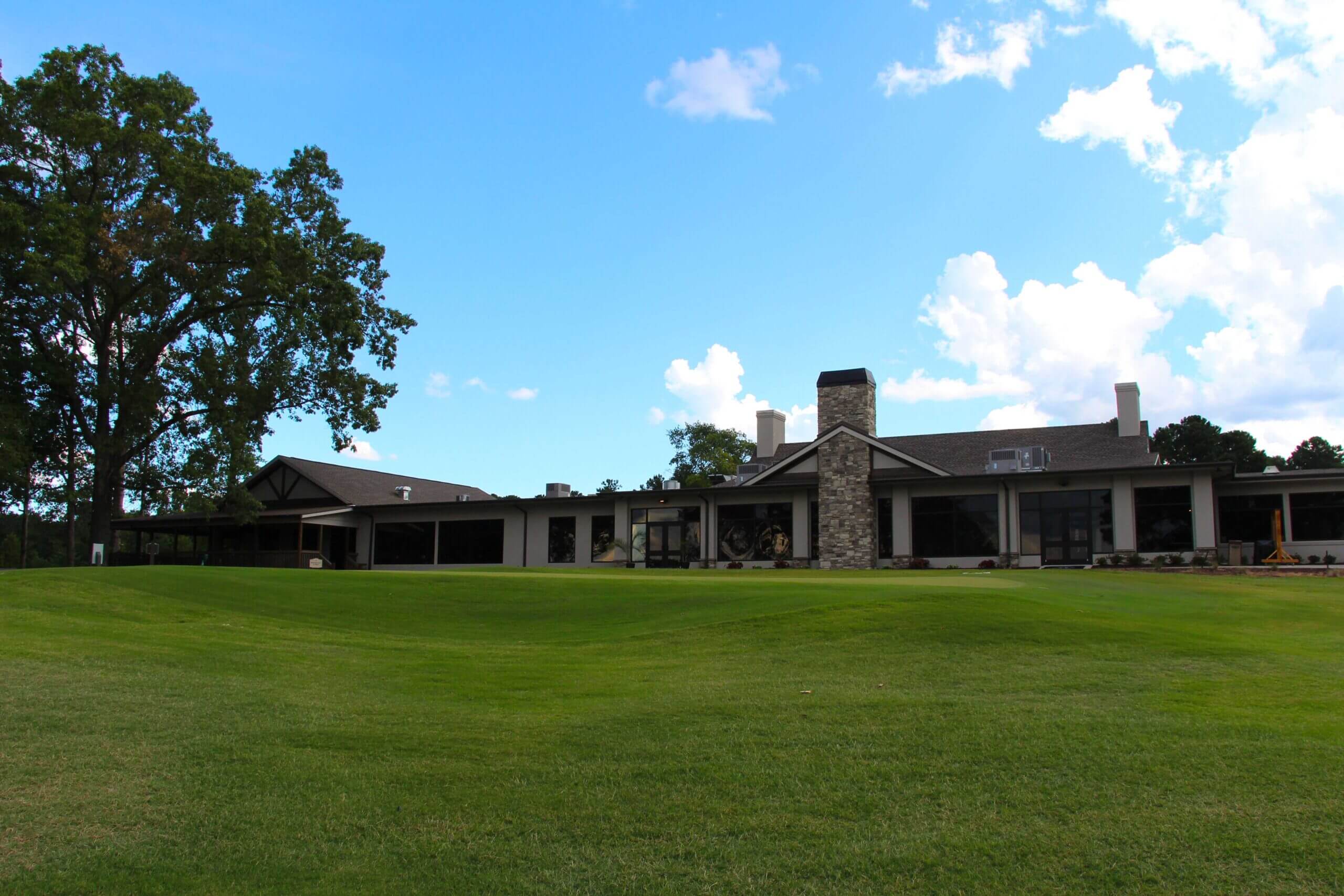 gallery_0f5771b1a411_Step2-1
gallery_cb9fcd8514f0_Step2-0
gallery_2c5524ab8783_IMG_8943-Low
Member Focus Groups

Focus groups are a valuable tool. KDC can oversee the execution of focus groups resulting in a summary findings report.
Program Development

We finalize the Design Program (list of spaces and sizes) and create diagrams to illustrate the program elements for review with the design committee.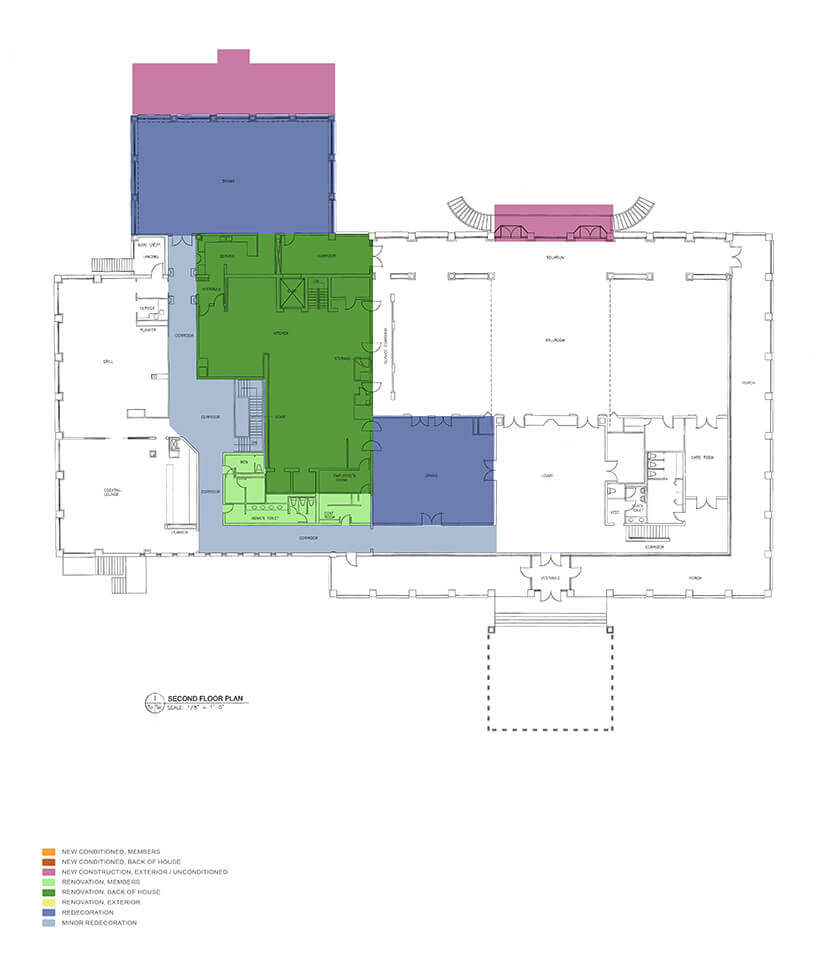 gallery_0f5771b1a411_Step2-1
gallery_cb9fcd8514f0_Step2-0
gallery_2c5524ab8783_IMG_8943-Low
Plan Development and Aesthetic Design Options

We then develop conceptual options for the various program elements, including functional floor plans superimposed on the site plan, to determine priorities and address operating needs. We discuss the concepts, optional deliverable needs and financial plan phasing.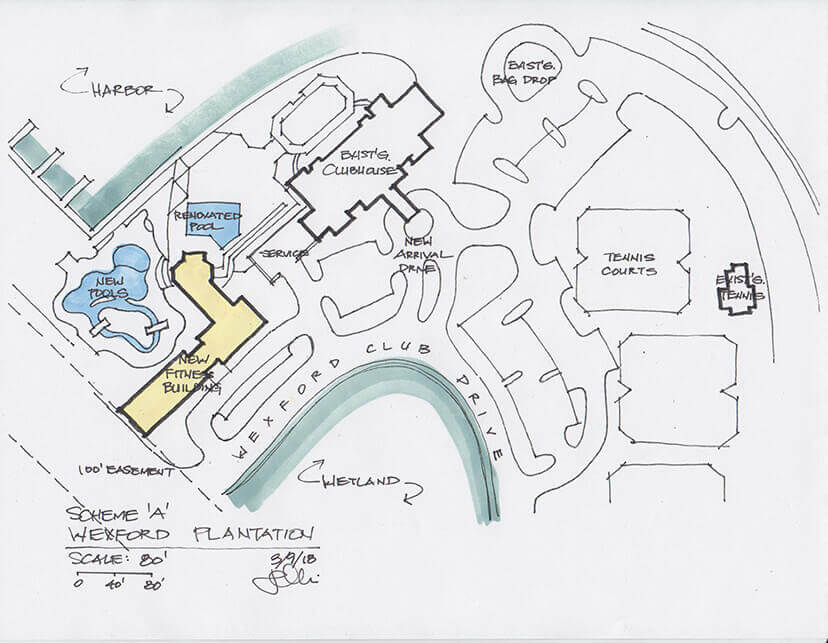 gallery_0f5771b1a411_Step2-1
gallery_cb9fcd8514f0_Step2-0
gallery_2c5524ab8783_IMG_8943-Low
Construction and Project Budgeting
Based on our ongoing experience and industry averages, KDC collaborates with local contractors and incorporaates allowances for all capital improvements components to establish an overall project budget.
Final Selections of Alternatives, Prioritization and Phasing
KDC works with the owner/operator to present final selections, gain feedback on the plan options, priorities and address financial questions, after which the phasing is completed.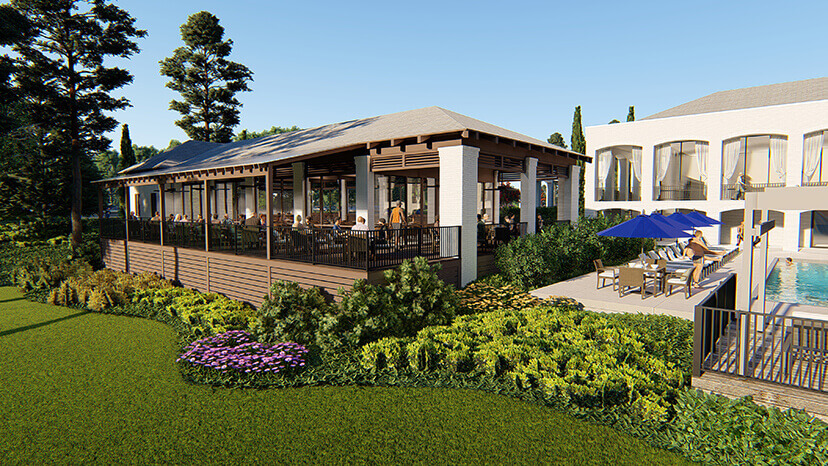 gallery_0f5771b1a411_Step2-1
gallery_cb9fcd8514f0_Step2-0
Master Plan Summary
KDC creates a Master Plan Summary, which will be used to convey the plan program elements, phasing, finance plan and expected timeline. A picture often paints a thousand words, and KDC can develop brochures to not only illustrate the story, but also provide continuity if leadership changes. The Master Plan document is intended to be a living document that can be revisited and revised as needs change.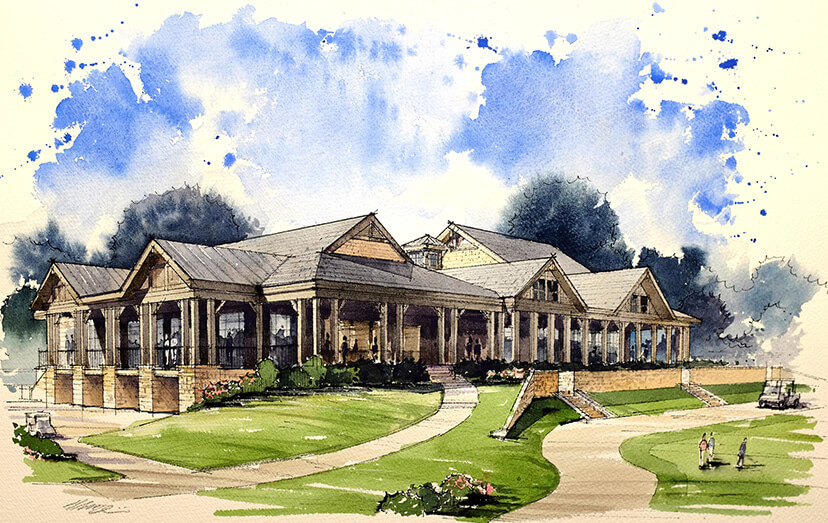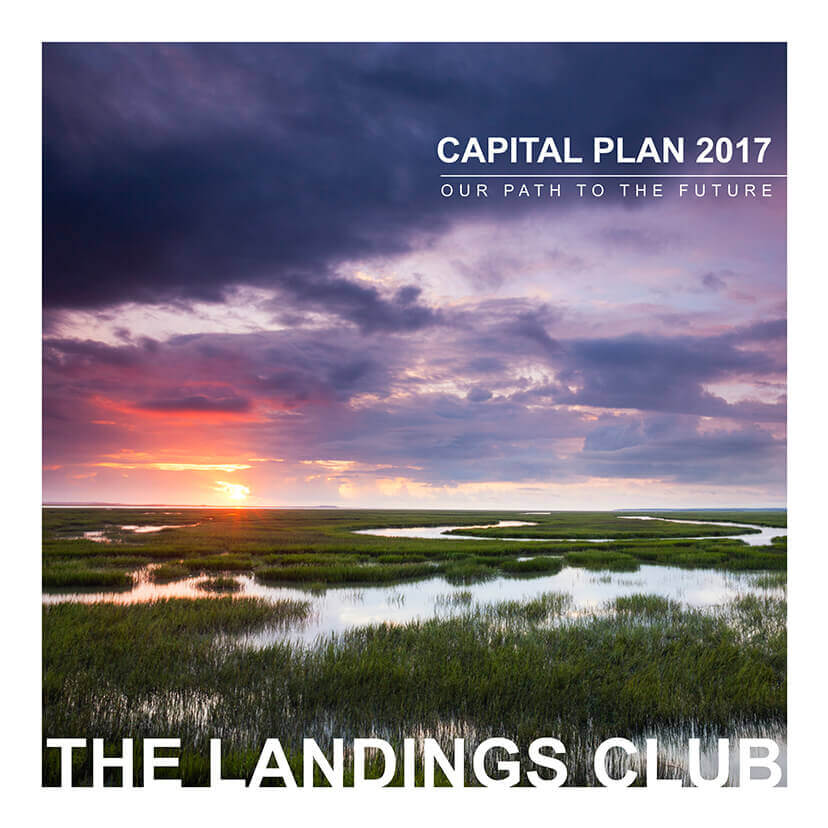 gallery_0f5771b1a411_Step2-1
gallery_cb9fcd8514f0_Step2-0
gallery_be45556ddb8b_Step8-1
Town Hall Meetings
KDC can present the Master Plan to build consensus and establish trust.
Implementation
If selected as the project architect, KDC will execute the Master Plan. Being licensed in more than 25 states, we can serve as the Architect of Record for future construction and will assemble a team of engineering and design professionals to complete the project.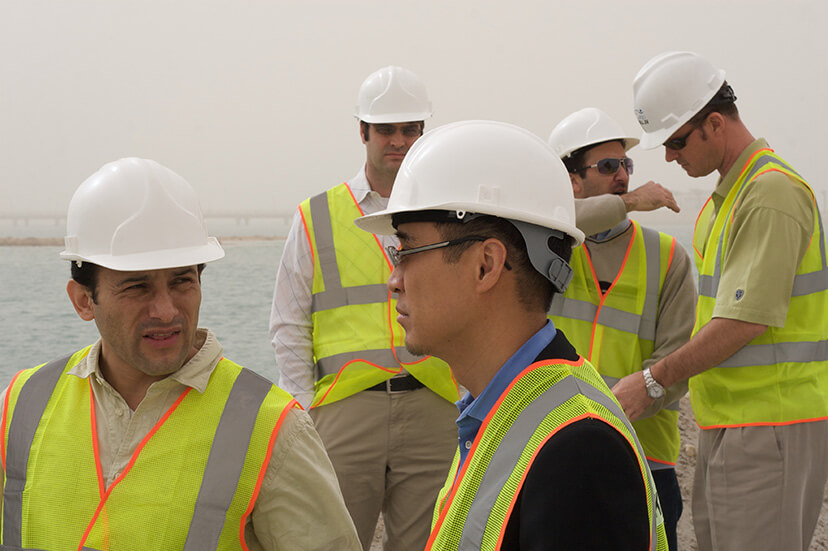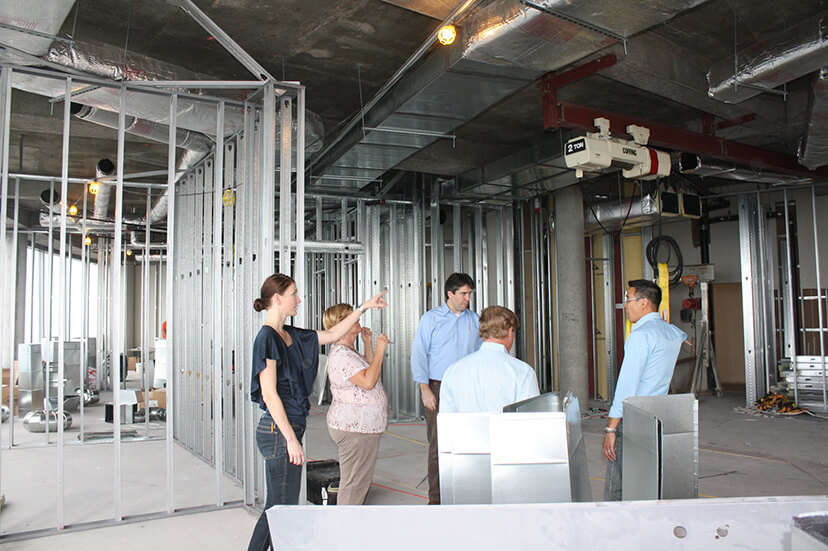 gallery_0f5771b1a411_Step2-1
gallery_cb9fcd8514f0_Step2-0