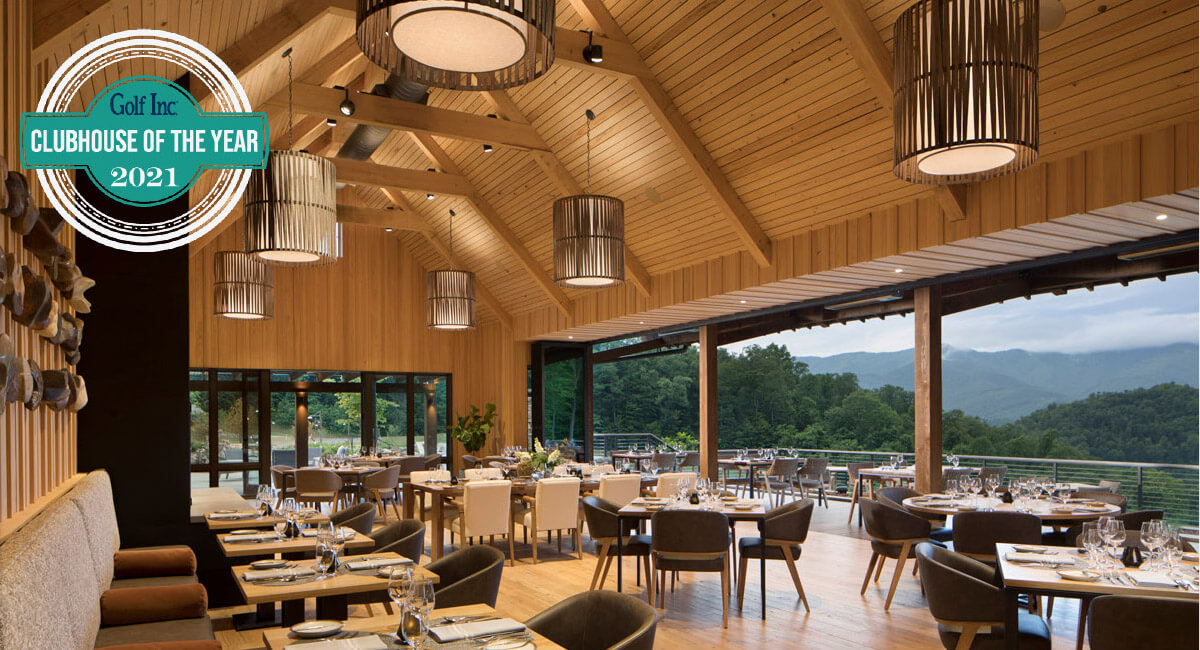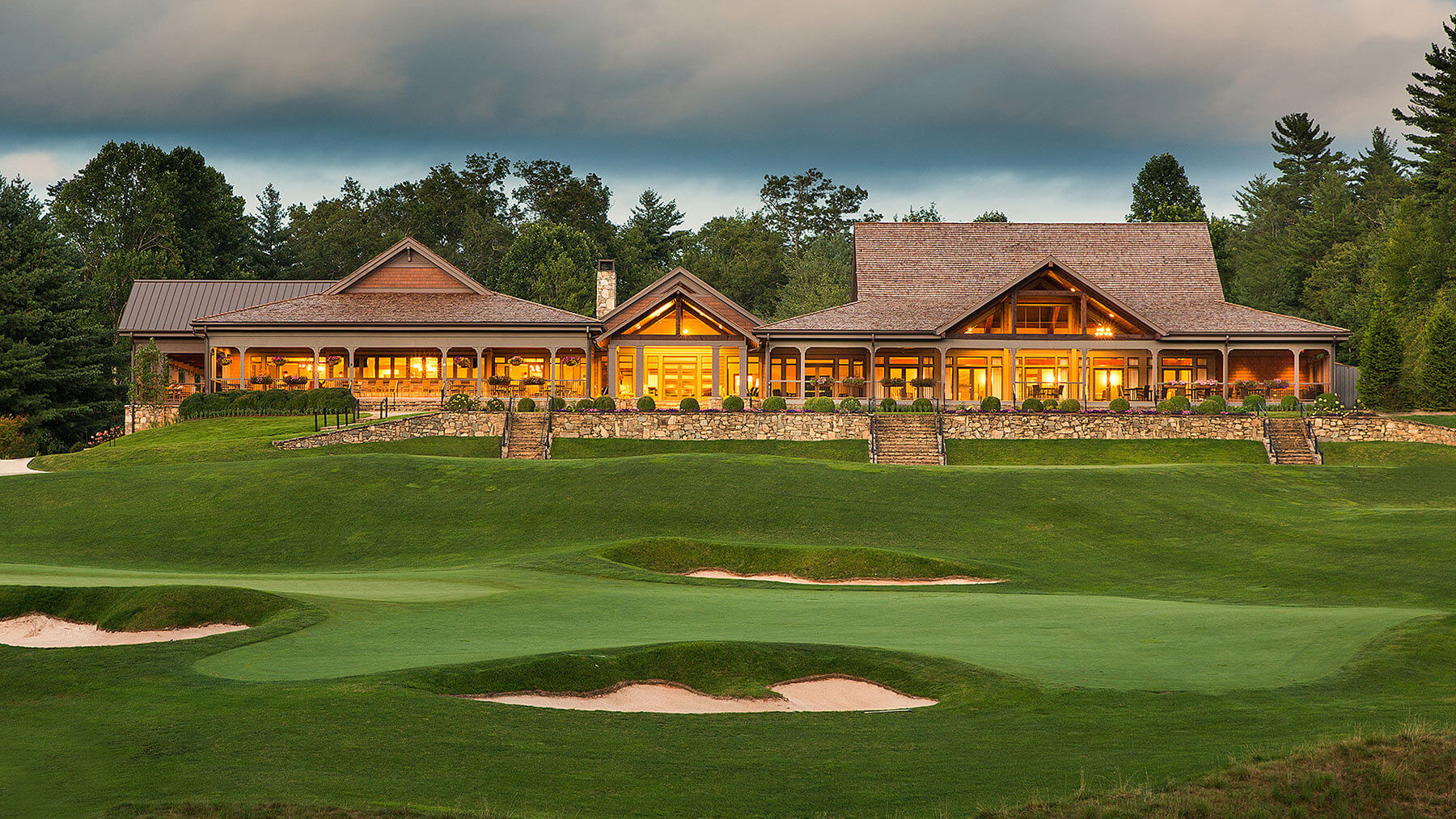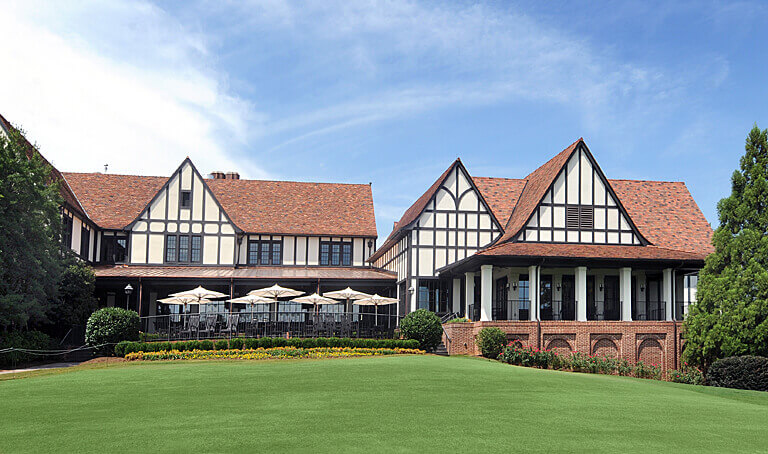 Website_Slider_RichlandPoint_wBadge
Website_Slider_TheLandings_Marshwood
Els-Club-Dubai_adc002db7c17
Boothbay-Harbor_da1c2aef7fdb
Harbor-Shores_7d4f5d3f3641
Lake-Toxaway_c390373fe996
Nine-Dragons_35ecef1c9827
PRL_IMG_3555a_305212aa3ef0
The-Landings-Club-Deck_ef67bca58402
Exterior View 5_2a108e9cdf7d
Translating complex ideas into creative, functional and enjoyable lifestyle solutions.
Kuo Diedrich Chi adeptly resolved several complex planning and design challenges at East Lake Golf Club. Their solutions both preserve the historical significance of our facility and position us well for future member growth.
-Chad Parker, PGA, President & GM East Lake Golf Club
OUR PROFILE
Kuo Diedrich Chi is a full service, international architecture and design firm that specializes in lifestyle projects for club, resort, retail and residential clients. We believe extraordinary design inspires people, enhances environments and is the result of effective listening and strong relationships. We collaborate closely with our clients and use our expertise to translate complex ideas into design solutions that are creative, functional and enjoyable.