News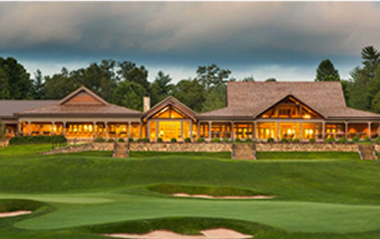 KDC Wins a 2018 Golden Fork from Golf Inc Magazine
KDC won a 2018 Golden Fork from Golf Inc Magazine to start year off right. The Golden Fork is the ...
READ MORE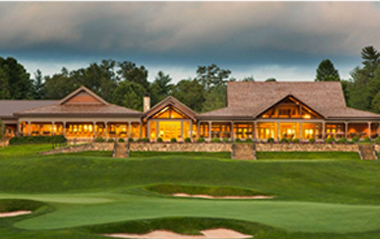 The 19th Hole by Richard Diedrich
Examines the design of 18 legendary golf clubs from around the world. See on Amazon.com
READ MORE
Legendary Golf Clubhouses of the U.S. and Great Britain by Richard Diedrich
The most celebrated and historic golf clubhouses in America and Great Britain. If golf courses are ...
READ MORE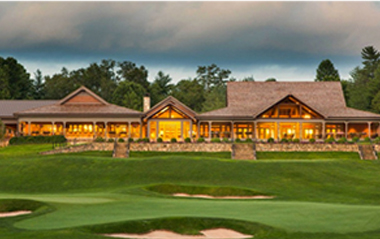 Recreational Facilities by Richard Diedrich
Here's your guide through the basics of programming, designing, and planning many types of ...
READ MORE